Welcome to AMMOS BEACH SEASIDE SUITES.
Looking out over the beach of Katerini Olympic Beach, one discovers one of the most beautiful boutique hotel. Ammos Beach Seaside Suites part of AMMOS HOTELS GROUP, it is a hotel is situated in an amazing location in the light of the Mythical Mount Olympus.
A recently renovated hotel ideal for family holidays, with 35 single and double furnished Studios & Suites with modern design and executive hospitality services, in excellent central location in the pedestrian street of Olympiaki Akti in Pieria just 50 meters from the organized sandy beaches at the foot of Mount Olympus and direct access to child entertainment areas, restaurants, cafes and shops. This wonderful hotel is sure to steal your heart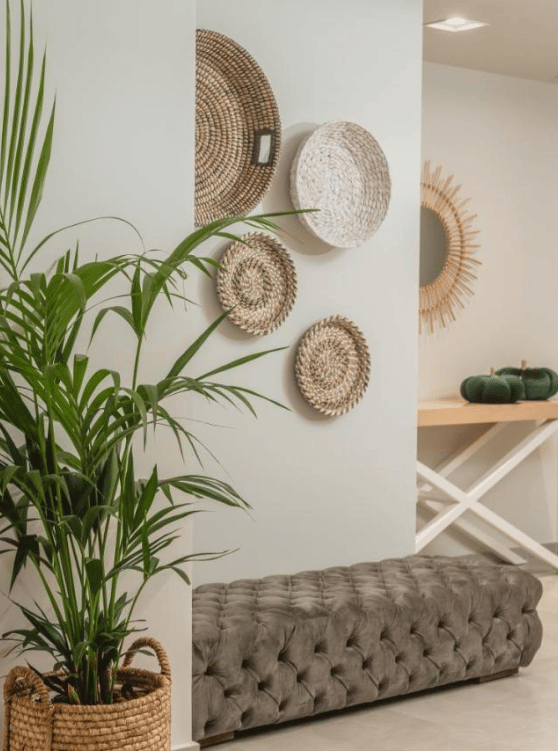 Excellent
accommodation
for everyone!
Whether you are a couple, a small or large family, here you will find what suits you. Our hotel is also suitable for people with mobility problems. It is no coincidence that we are in the top 3 hotels in Olympic Beach!